How the concept is imparted?
Jolly Phonic is a multi sensory method used to introduce letter sounds. Every letter has a sound, song and action and they are taught together. Eg. Beat the drum and say 'duh' for /d/ sound. Every sound is taught with a story, song, action, activity sheet and so on.
The five basic skills of jolly phonics

Learning the letter sounds
Children learn 42 sounds with an action for each sound. This includes alphabet sounds and digraphs such as /ch/,/ /er/, /oa/etc.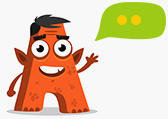 Learning letter formation
Children learn the formation of each letter and write correctly.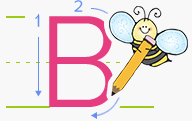 Reading (Blending)
Children learn to blend the sounds together to make a word.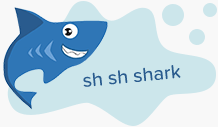 Identifying the sounds in words (segmenting)
Children identify the different sounds in a word and write correctly.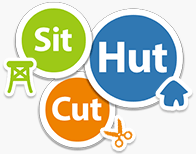 Tricky word
All the words in English cannot be read in Phonics method.eg. he, one, said… The irregular spellings are read by sight word reading or made to spell repeatedly to gain spelling and reading fluency.